Archery Analytics
News & Blog
We'll keep you updated
From July 31 to August 6, 2023, the Archery World Championships took place in Berlin on Olympiaplatz. As always, all finals (from 1/4 to gold) were automatically scored with RyngDyng. Matteo - the WA's Head of Technology - told us that all arrows were accurately scored by RyngDyng. We have achieved a capture rate of >99% with the RD720. Even the massive rain and the sun in the backlight (from 6 p.m.) were mastered.
All measured arrows can be analyzed here in the demo account (login: RyngDyng, password: 123demo123). The serial numbers of the RyngDyngs used: 24 on the left lane, 25 on the right lane. The AGI values ​​measured for the top shooters are absolutely impressive.
Many discussions with interested parties from all over the world took place at our booth. We observed that not only associations and national teams know and already use RyngDyng, but that more and more clubs and individual archers have discovered the great advantages of tuning and training for themselves. Measuring the result on the target provides objective key figures to assess which measure brings an improvement and which does not. This makes the training effective and goal-oriented.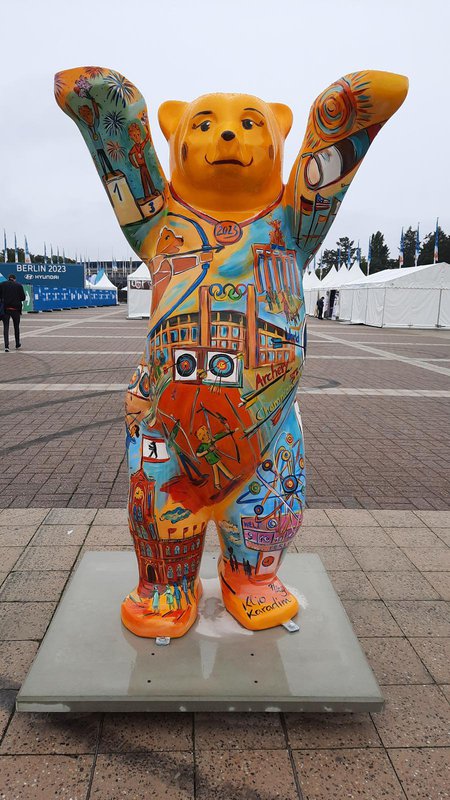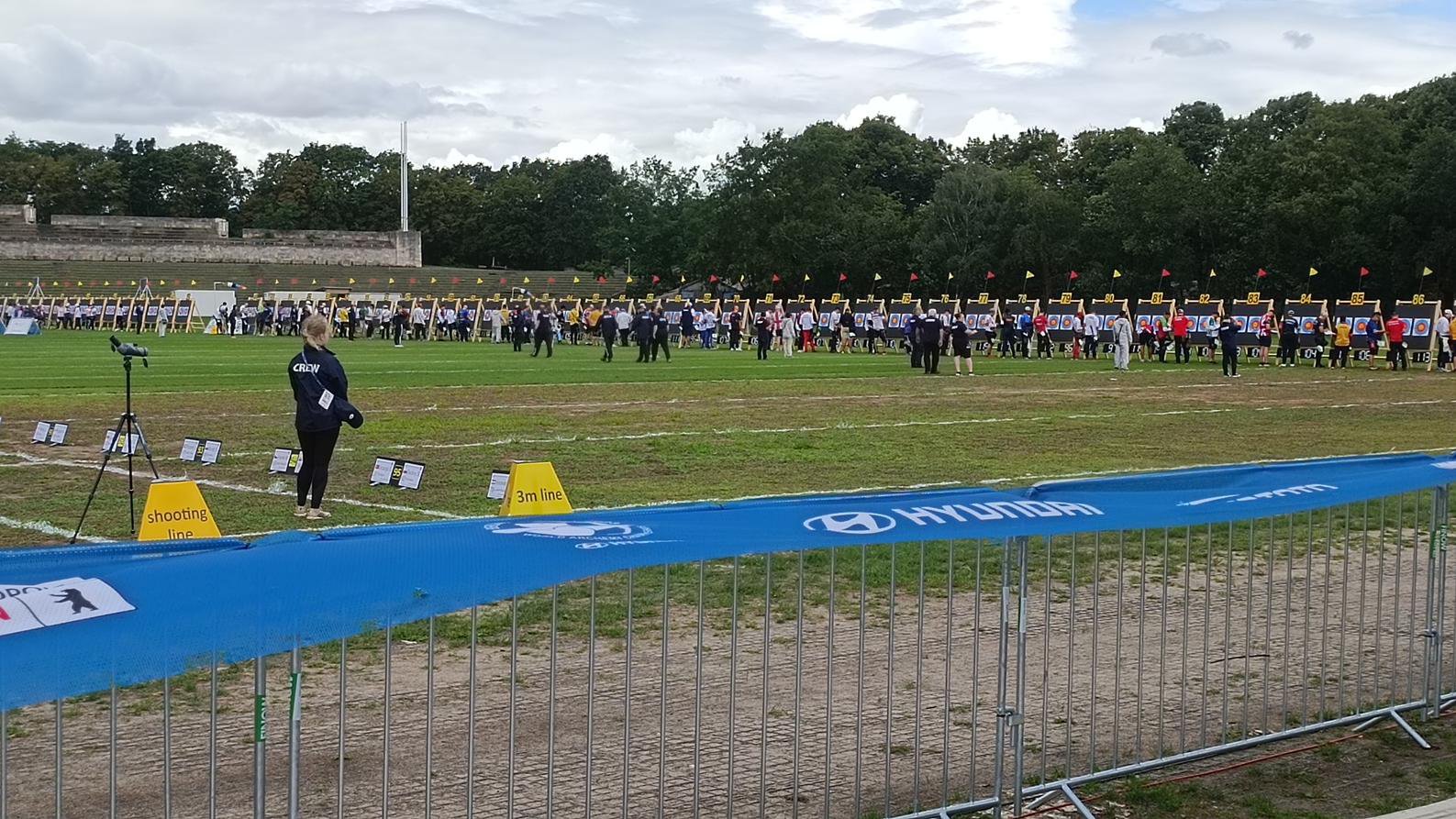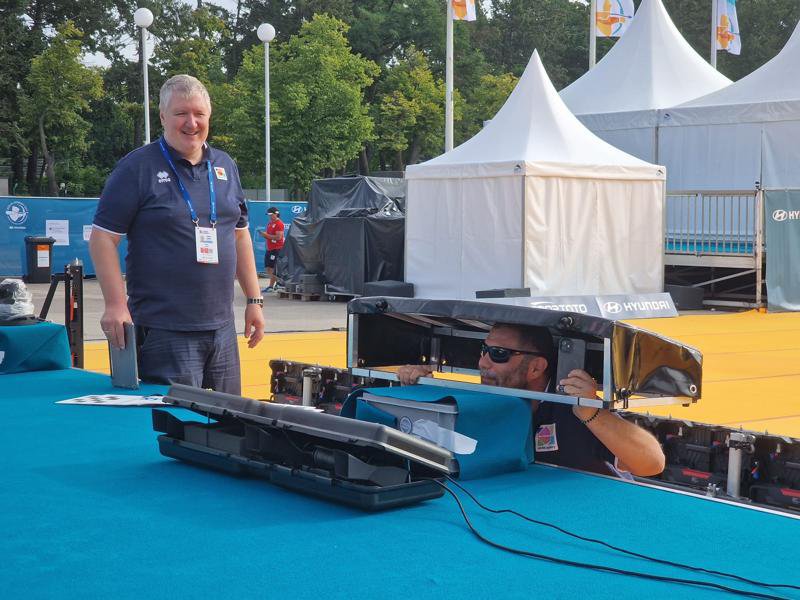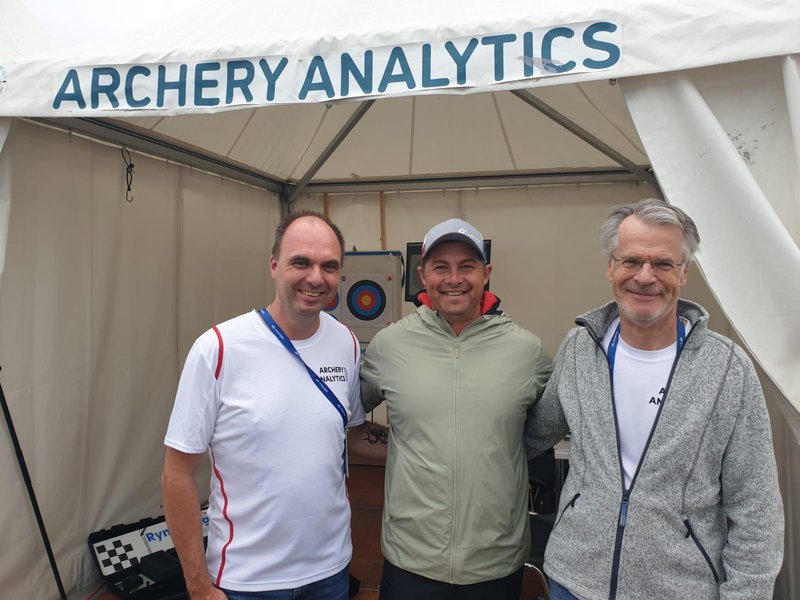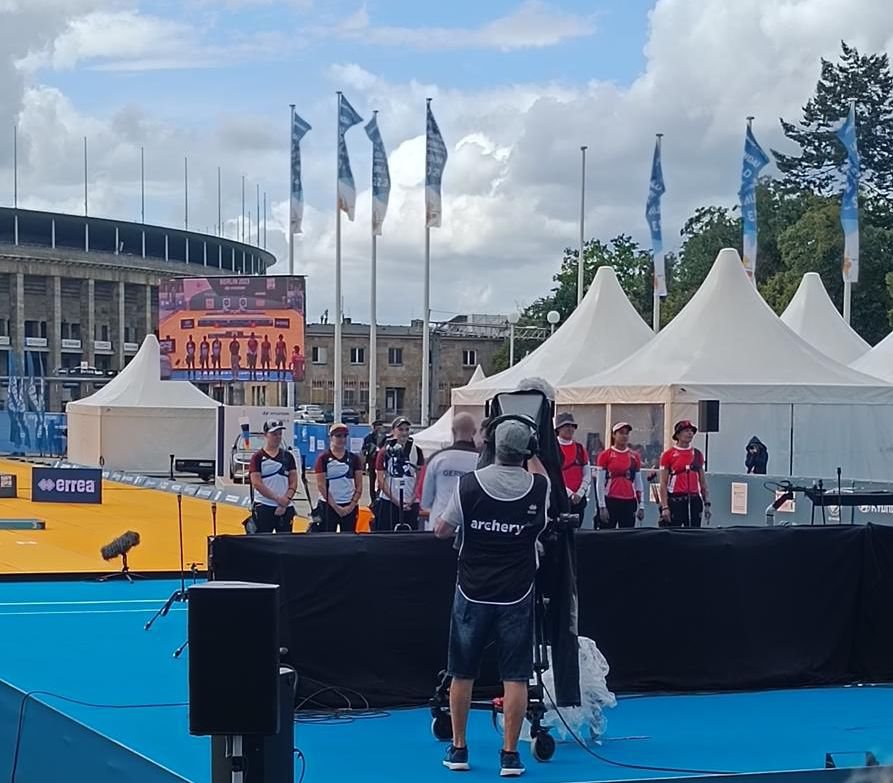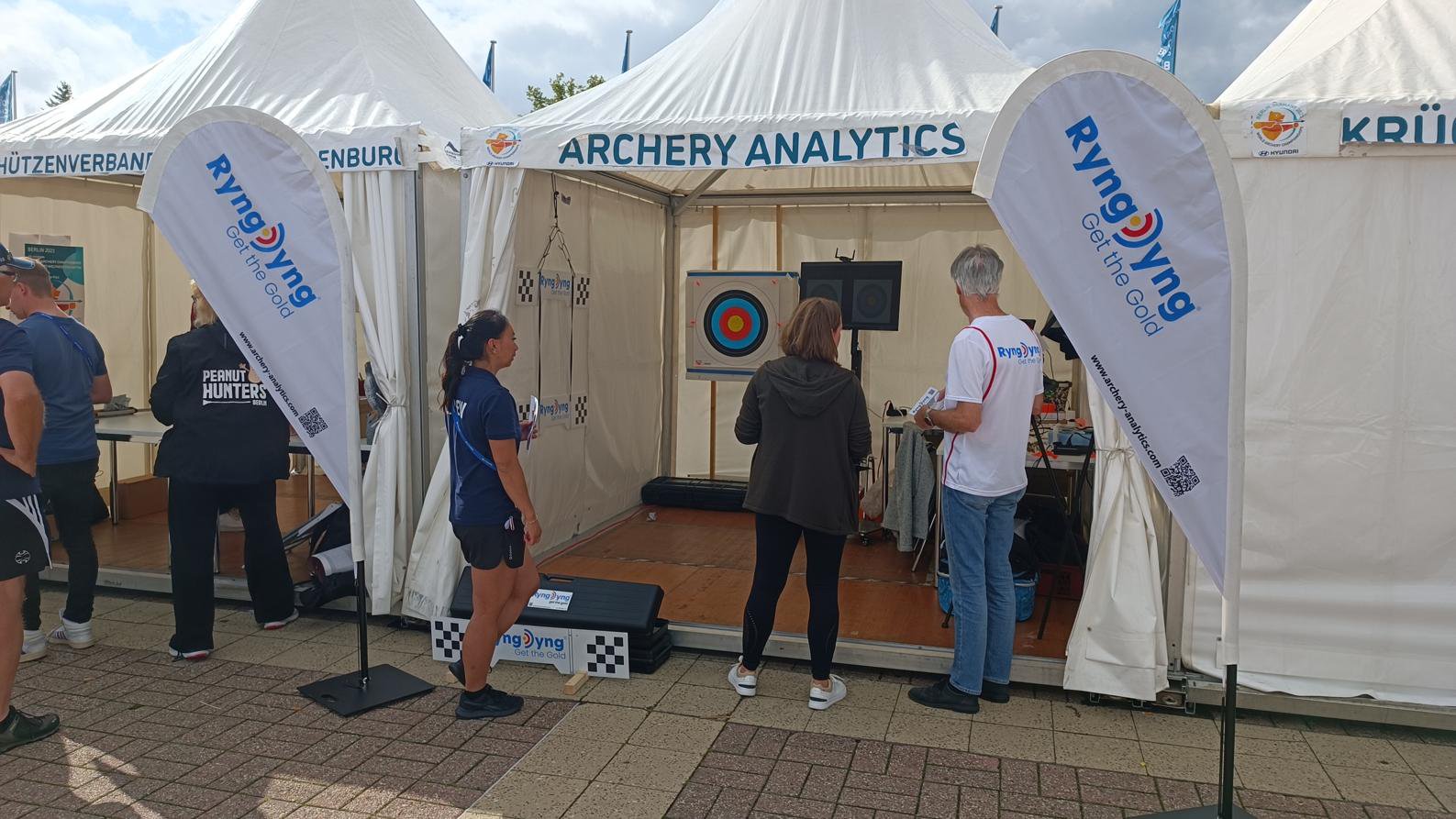 ---
---
---
---
---
---
---
---
---
---
---
---
---
---
---
---
---
---
---
---
---
---